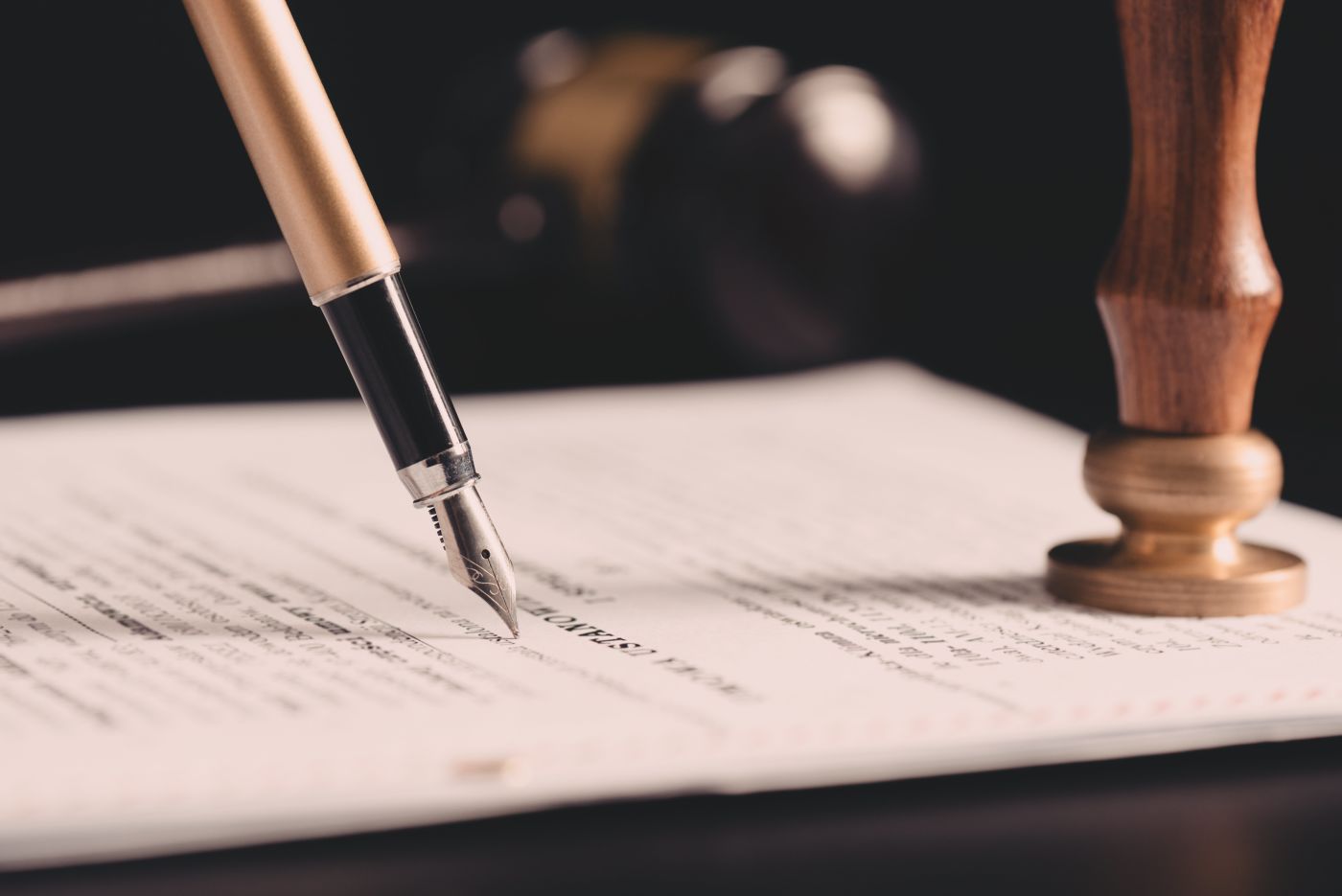 AS THE EXECUTOR OF A WILL, HOW CAN I RESOLVE FAMILY FEUDS?
---
Every year, approximately 20% of American households receive an inheritance. Over the next 30 years, an estimated $36.2 trillion will transfer to beneficiaries. That's a lot of wealth to fight over.
If you've been asked to serve as an executor over someone else's will or estate, you may be wondering what that responsibility means. It's important to understand that that person is placing a certain level of trust in you to carry out their final wishes. While this duty may appear to be straightforward on paper, the reality is that someone's estate can often become a battle once the family gets involved — and that can become extremely stressful for you, the executor.
For more than 30 years, my firm, Russell Manning Attorney at Law, has helped executors navigate the emotional journey of acting as the executor of an estate. It's a big responsibility when someone asks you to carry out their final wishes. Don't go through this complex process alone. Contact my office today to get the reliable legal counsel and guidance you need. I proudly serve clients in Corpus Christi, South Texas, and The Coastal Bend area.
WHAT IS THE EXECUTOR'S ROLE?
The primary responsibilities of the executor are to protect the estate until all debts and taxes are paid before eventually distributing the remainder of the estate to the specified beneficiaries. While that may sound easy, it can often become quite complicated. If family members aren't happy with the decedent's wishes, you may find yourself dealing with legal challenges to the will.
In Texas, you need to be at least 18 years old, of sound mind, and not be a convicted felon to be considered "suitable" by the probate court to serve as executor. Contrary to what many people think, you do not have to have a law degree to serve as the executor of an estate.
DEPENDENT VS. INDEPENDENT ADMINISTRATION
There are two common ways to settle an estate in Texas. Dependent administration requires that the executor report regularly to the probate court and obtain approval for any actions taken on behalf of the estate. Independent administration allows the executor to conduct the business of the estate without court approval.
Dependent administration is often used when heirs dispute the terms of the will or when multiple creditors assert liens against the estate of the deceased. Independent administration is usually approved when the decedent specified an executor in their will and when beneficiaries are more agreeable to the terms outlined by the deceased.
COMMON FAMILY FEUDS
Families often fight over a wide variety of issues during estate or trust administration. Some of the more common family feuds involve:
The physical proximity of siblings to the decedent. For example, who took care of the decedent before they died?

Second spouses and blended families.

Bequests to caretakers, charities, and other non-family beneficiaries.

The value of items given to family members while the decedent was alive (like a loan, passing along a family business, or all that money spent on one sibling's rehab).

Perceived inequity in the value of the distribution.

Cash and emotional value of items not specified in the will (fighting over who gets a piece of furniture that's been in the family for generations).
WHAT ARE MY OPTIONS TO RESOLVE
A FAMILY FEUD OVER A WILL?
Typically there are three options families use to resolve disputes.
Mediation. Families can agree to hire a professional mediator. Typically, an attorney trained in mediation will help the beneficiaries reach a consensus on the distribution of the estate. The mediator can remain impartial and family members should agree to abide by the outcome negotiated by the mediator.

Independent fiduciary. Oftentimes, one or more family members are named as executors, and that can create a conflict when other family members think the executors are using their position to their advantage. If the executors can agree to decline the appointment, the family members can agree to hire an independent fiduciary to value assets and divide them equally.

Liquidate assets. Sometimes, the easiest thing to do is to simply liquidate all of the assets of the estate and divide the cash proceeds equally. This option is particularly beneficial when dealing with large assets like a family home.
HOW ATTORNEY RUSSELL
MANNING CAN HELP
Even the closest families can fall apart when money and sentiment are involved. Emotions often run high and the executor faces the challenges of trying to honor the decedent's wishes while also holding the family together.
Of course, the best way to avoid family feuds over inheritances is to work with an experienced estate planning attorney who can create a will or trust. If you've been named as the executor of an estate, it's not too late to seek the counsel of an attorney to get the reliable legal counsel and guidance you need.
At my firm, Russell Manning Attorney at Law, I have worked with a number of different clients and executors to navigate the complexities of estate planning and trust administration. I'm proud to continue to serve clients in Corpus Christi, South Texas, The Coastal Bend area, Bee County, Kleberg County, Nueces County, Live Oak County, Jim Wells County, Aransas County, and Victoria County. Take that first step and call my office today to schedule a consultation.