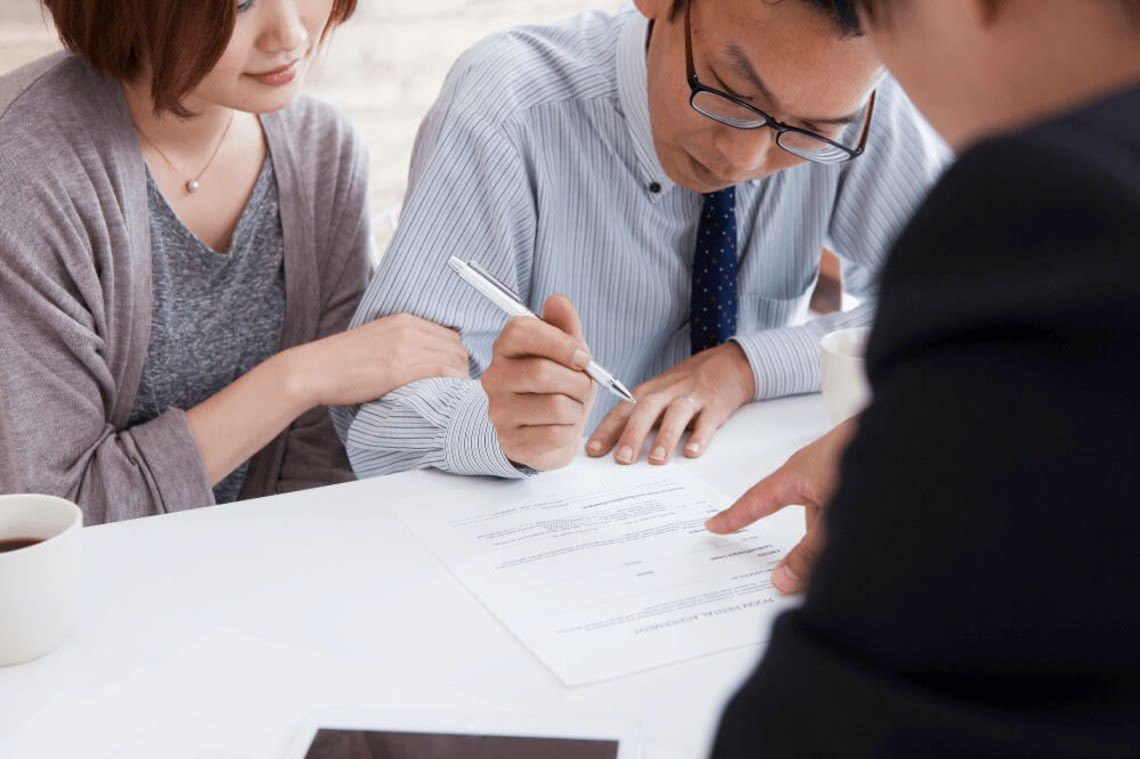 DO I REALLY NEED TO PROBATE MY DECEASED SPOUSE'S ESTATE?
---
Approximately 55 to 64 percent of Americans do not have a will. Unfortunately, this may mean that their loved ones will go through a court-supervised probate process upon their death.
If you just lost your spouse or a loved one, I can help you understand the probate process and provide you the proper guidance you need to settle your deceased spouse's final affairs. Russell Manning Attorney at Law proudly serves clients in Corpus Christi, South Texas, and The Coastal Bend area of Texas.
IS PROBATE NECESSARY FOR A DECEASED SPOUSE?
Under Texas law, most property acquired during a marriage is considered community property. When a spouse dies, the surviving spouse automatically retains ownership of 50% of all community property. However, it is usually necessary to probate the deceased spouse's estate to determine ownership of the deceased spouse's separate property and half of community property.
Some assets, however, will pass on death to a new owner by virtue of contractual or recorded beneficiary designations without going through the probate process. These assets may include:
Life insurance policies, annuities, and proceeds

Bank accounts

Retirement accounts, such as 401Ks or IRAs

Pension plans

Real estate or registered automobiles with recorded rights of survivorship or death beneficiaries
In addition, certain small estates with no debts other than those secured by liens on real estate may qualify for a faster, less expensive process than a full-blown probate administration. These abbreviated procedures may be available whether or not the deceased spouse died with a will. One of the first things I do when meeting with a new client to discuss a loved one's estate is determine the availability of a faster, less expensive alternative to court-supervised probate.
WHEN IS PROBATE NECESSARY FOR A DECEASED SPOUSE?
Whether your spouse died with or without a valid will, probate will likely be necessary if there are unsecured debts on property other than the homestead, if you need access to bank accounts or other assets that did not have a right of survivorship or death beneficiary, or if your deceased spouse owned a business.
HOW LEGAL COUNSEL CAN HELP
Going through the probate process following the death of a loved one can be emotional and complicated. Having an experienced Texas probate attorney is crucial to preserving your family's assets and guiding you through the probate process.
For more than 30 years, I have been helping clients throughout Texas navigate key decisions in the probate process. I have years of experience providing comprehensive legal guidance and advocacy on matters related to probate, estate planning, wills, and trusts.
I will assess your situation and help you understand the options available to you. I will offer you the comprehensive guidance you need to navigate through the entire probate process. Call me today for legal counsel and to speak with an experienced Texas probate and estate planning attorney.
EXPERIENCED PROBATE ATTORNEY SERVING CORPUS CHRISTI, TEXAS
Contesting probate and challenging the estate settlement of a deceased spouse can be an uphill battle. Thankfully, you don't have to go through it alone. Contact me today to schedule a one-on-one consultation. I will provide guidance and help you navigate key decisions. I am proud to serve clients throughout Corpus Christi, South Texas, and throughout the Coastal Bend area. Call my law firm today to speak with a knowledgeable Texas probate and estate planning attorney.