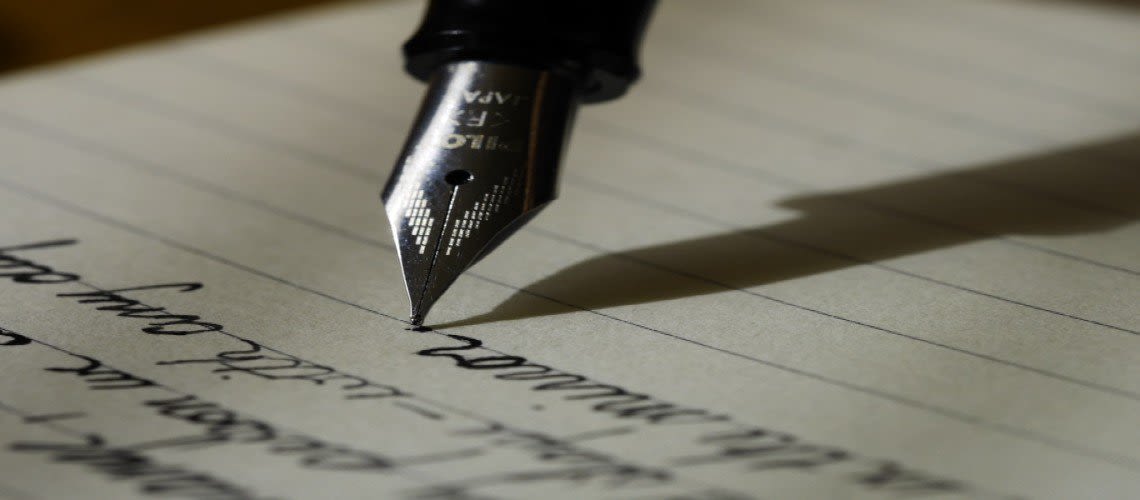 MY SIBLING TOOK MY MOM TO A LAWYER TO CHANGE HER WILL A MONTH BEFORE SHE DIED
---
According to a survey, about 44 percent of will disputes involve siblings. The death of a parent can be an emotional time for their dependents. Unfortunately, such a huge loss can bring about legal disagreements and deepen rifts among siblings. When close family members fail to agree over the terms or validity of a will, the will may be contested.
If you suspect undue influence or believe that your sibling coerced your parent into changing their will before their death, consulting with an experienced Texas will and probate attorney is crucial for proper guidance. I am committed to providing strong representation to family members who wish to contest their loved one's last will and testament. I will help you understand your options and provide you with the proper legal counsel and advocacy you need.
I proudly serve clients throughout Corpus Christi, Texas, including Bee County, South Texas, and the Coastal Bend area.
WHAT IS UNDUE INFLUENCE IN ESTATE PLANNING?
Undue influence in estate planning occurs when someone tries to manipulate or exert pressure on another person, causing them to act against their wishes to benefit the influencer. It involves one person taking advantage of a vulnerable person for the person's financial gain.
Many times the manipulator targets someone who is quite elderly or ill and convinces them to leave them valuable assets upon their death. The influencer or manipulator may be someone inside or outside the family. Where undue influence is suspected, the will may be contested in probate.
HOW DO YOU PROVE UNDUE INFLUENCE?
Under probate law, a will can only be contested by the children, spouses, or other dependents who are mentioned in the will. Here are some factors that might help prove the will was written under the pressure of undue influence:
There were unexpected provisions in the will without any obvious explanation.

The will provides for a dispositionof assets that ius significantly differnt than a prior will; for example--it cuts a child out of the will for no apparent reason.

A confidential relationship existed between the parent and the sibling. That is, the parent was more dependent on or trusted the influencer.

The parent was susceptible to undue influence due to an illness or frailty, or was on medication that could affect judgment.

The influencer benefited from the changes that were made to the will.
WHAT CAN BE DONE TO RECTIFY IT?
A will may be contested if you suspect undue influence. This requires bringing an undue influence action against the influencer. However, winning an undue influence lawsuit will require the court to rely on the testimony of other witnesses.
Doctors, family members, caregivers, healthcare providers, lawyers, and other people who knew the parent well will be called upon to testify about the relationship that existed between the decedent and the person accused of exerting undue influence.
Depending on the outcome of the case, the entire will may be invalidated and thrown out if the court suspects foul play. In the event that no other will exists, the Texas court may distribute the estate's assets according to the state's intestacy laws.
HIRING A PROBATE ATTORNEY
Sadly, there are people who will manipulate others for their own personal gain. If you suspect undue influence or believe that your sibling influenced your parent into modifying their will before their death, it is crucial to consult with an experienced will and probate attorney immediately for proper guidance and to protect your rights.
I have been representing clients in complex probate and estate litigations, including will contests and undue influence claims, for over 30 years. As your legal counsel, I will review your case and carry out a comprehensive investigation. With me on your side, you can anticipate the best possible outcome in your undue influence lawsuit.
Call me today to schedule a one-on-one case assessment. I work diligently to protect your rights and address your concerns. Attorney Russell Manning proudly serves clients throughout Corpus Christi, Bee County, Kleberg County, South Texas, and the Coastal Bend area.